Extraordinary General Meeting to be held on 7 April 2017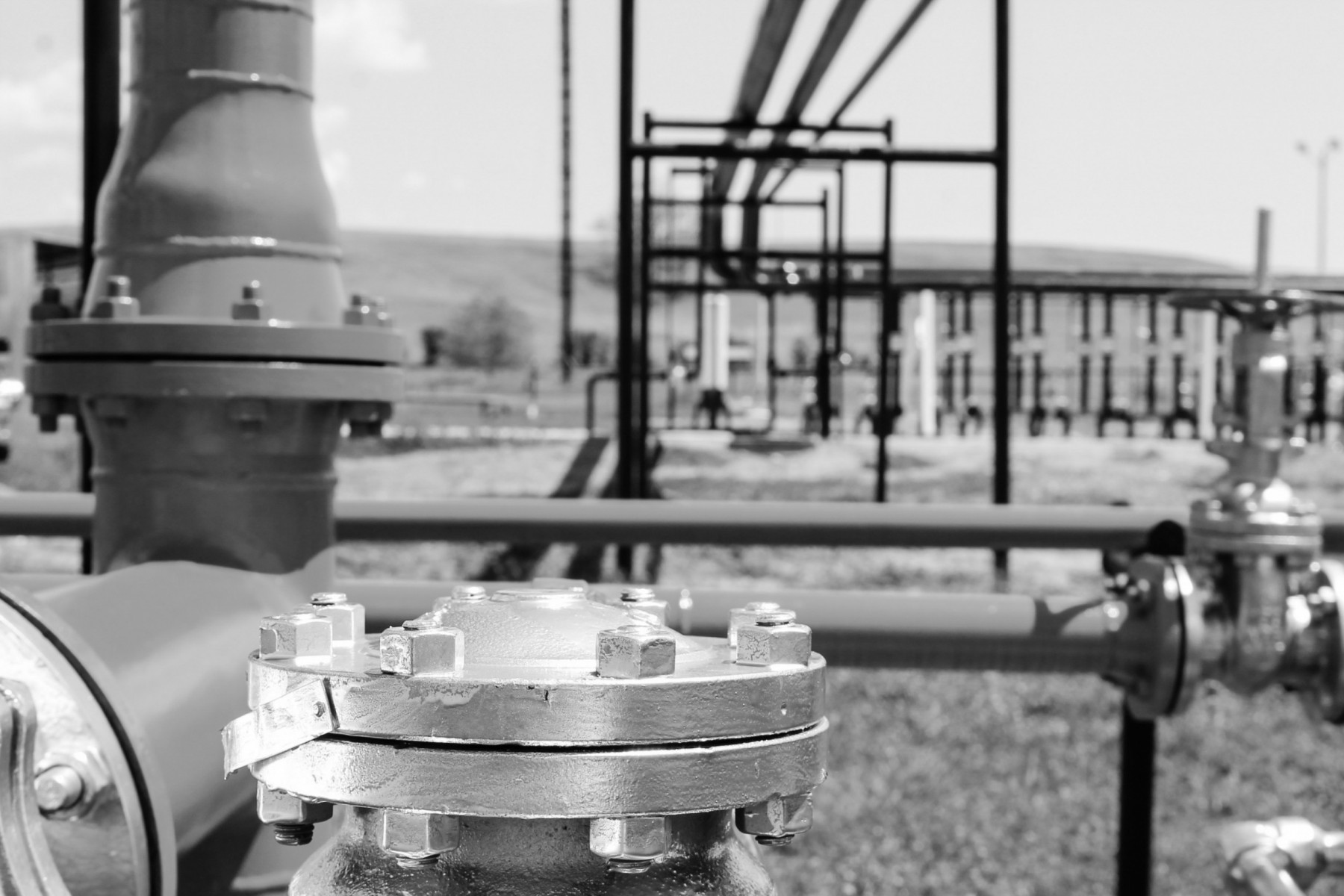 An Extraordinary General Meeting will be held 7 April 2017 at 10:00 (CET) at Ingeniørenes Hus, Kronprinsens gate 17, Oslo
An Extraordinary General Meeting of Interoil Exploration and Production ASA will be held at Kronprinsensgate 17, Oslo on Friday 7 April 2017 at 10:00 CET. Please find attached the notice for the meeting including the attendance form and Proxy.
The only item on the agenda for the Extraordinary General Meeting is a proposal to grant the board an authorization to increase the share capital.
For attendance and proxy form use the link below:
Please click here.
Attachments:
Notice of Extraordinary General Meeting April 2017