Report for the first quarter of 2019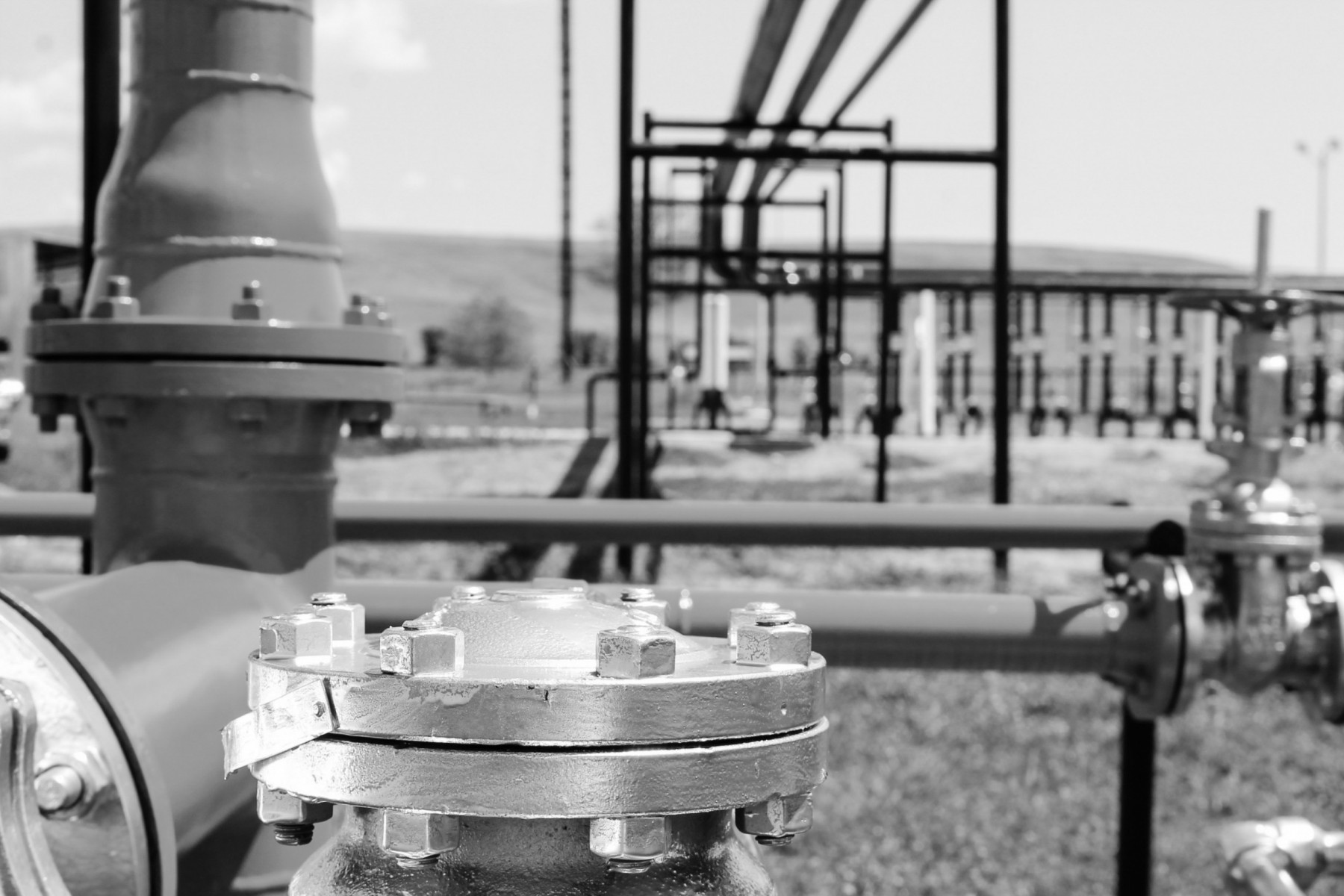 Highlights in the quarter
Gross production decreased by 6.7 % in Q1 2019 compared with the previous quarter. In the same period, revenues remained stable due mainly to Vikingo's temporarily shut in, partly offset by higher services sales.
On 5 February the Vikingo well came back on stream. Thanks to an agreement with Perenco, production from Vikingo is now being transported through a nearby pipeline.
Reperforation of Puli C wells produced encouraging results, indicating potential enhanced recovery opportunities. These tests are currently being verified through further testing.
Interoil's net comprehensive loss in Q1 2019 was USD 1.7 million, compared with a USD 6.2 loss in Q4 2018.
Subsequent events
Interoil announced the acquisition of majority interests in one exploration and two production concessions in Argentina. Recoverable conventional reserves in these licenses are estimated to exceed 8 million barrels, and they also have a significant potential of unconventional oil and gas.
The total agreed consideration amounts to USD 13 million, of which 3.9 million will be settled in cash and USD 9.1 million through issuance of a new shares.
Constructive discussions continue with SLS Energy regarding cooperation for drilling of further wells in the LLA 47 block in Colombia.
Due to the delays suffered for reasons outside Interoil's control, the ANH granted a 362-day extension on the LLA-47 contract. As a result, the exploration contract now runs until February 7th, 2021.
See attached quarterly report for further information.
For further reference, please find attached three additional documents with more information about the three concessions that Interoil recently acquired in Argentina and an overview of unconventional development in Argentina.
Please direct any further questions to: ir@interoil.no.
***************************
Interoil Exploration and Production ASA is a Norwegian based exploration and production company – listed on the Oslo Stock Exchange – with focus on Latin America. The Company is operator of several production and exploration assets in Colombia. Interoil currently employs approximately 50 people and is headquartered in Oslo.
This information is subject to the disclosure requirements pursuant to Section 5-12 the Norwegian Securities Trading Act
Attachments